FL Professor Wants Communist Revolution, Says Occupy "Not Radical Enough"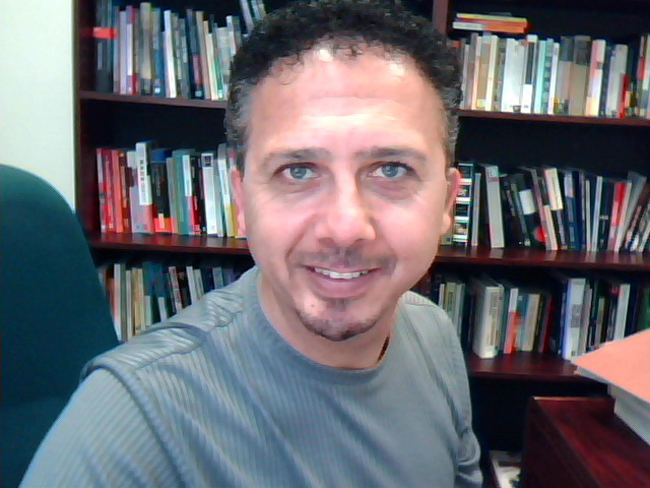 A Florida professor has been captured on film advocating for a communist revolution and lamenting that the Occupy movement is not radical enough.

Jamil Khader, an English professor at Stetson University, told his students that communism and a stronger state are needed to thwart "predatory capitalism." In a lecture titled "Is Lenin Good for the Occupy Wall Street Movement?", Khader explained that such a revolution would not start on its own:

"If Lenin is to be repeated--or the idea of communism as I explained it before--then the national liberation movements in the global south should retroactively be considered one of those causal nodes around which a revolutionary act is formed today...There can be no waiting for the right moment of a revolution to mature on its own and explode. But under certain conditions, it is legitimate--even advisable--to catalyze and force the revolution to come into existence."

He went on to attack the free enterprise system, stating that the role of the post-colonial state is to protect its subjects from capitalism.

"If you let it be like that," he said. "capitalism and corporations are simply going to extort more juice from these areas--leaving nothing basically there. The only way to roll it back is to have a stronger state...a dictatorship of the proletariat if it ever happens."

Khader did not limit his broadsides to capitalism. He periodically took shots at conservative commentator Glenn Beck throughout the discussion, mocking Beck as "insane" and his dire warnings as "sensational rhetoric."

This is not the first time that Khader, a Palestinian Arab, has dabbled in controversy. He is notoriously anti-Israel, and has publicly accused that republic of apartheid and genocide. When Stetson's Hillel group invited IDF troops to campus for the purpose of teaching students traditional Israeli song and dance, Khader objected--even going so far as to send a bad-tempered letter to the students involved. He has also signed off on boycotts of Israeli businesses.