ADF demands Fresno State reveal vandal's identity to victim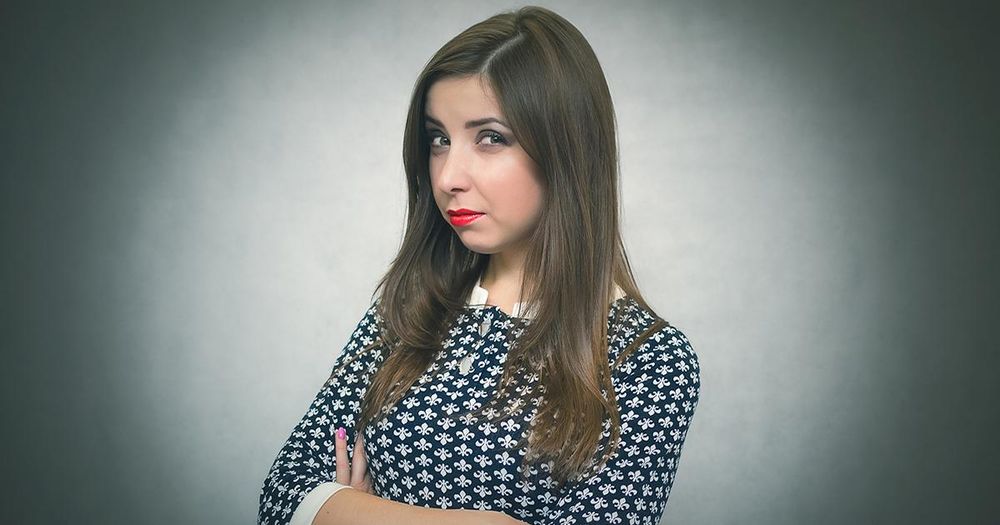 Trending
Could not load trending articles
The Alliance Defending Freedom (ADF) is urging California State University, Fresno to reveal the results of disciplinary actions against a student who allegedly tore down pro-life fliers on campus.
The letter was penned by ADF attorneys representing Fresno State Students for Life, a pro-life organization on campus, and questions the school's refusal "to reveal to our clients what disciplinary action was taken against a...student who destroyed their fliers due to the content and viewpoints those fliers expressed."
According to the letter, the vandalism occurred on April 10, when several members of the pro-life group allegedly witnessed a student tearing down fliers that were posted on a campus bulletin.
"When they attempted to replace it, a Fresno State student walked around the corner, ripped a second flyer out of their hands, and then walked down the hallway, tearing down at least two more," the letter continued.
[RELATED: Fresno State parts ways with prof who said 'Trump must hang']
Following an initial investigation, one of the pro-life students inquired about the details of the disciplinary action implemented by the university, but the Office of Student Conduct declined to provide any information, citing student confidentiality under the Family Educational Rights and Privacy Act (FERPA).
According to ADF, however, FERPA "does not prevent Fresno State from revealing the information" that has been requested by the victim.
"If you believe that statutes or regulations prevent the disclosure of this information, please identify all such statutes or regulations and the reason you believe they apply to this situation," the letter challenges the school.
ADF goes on to list four specific demands from the university, including "the name of the perpetrator," "the rules or code sections the perpetrator violated," "the essential findings supporting Fresno State's decision in whether and how to discipline the perpetrator," and "what discipline (if any) Fresno State imposed on the perpetrator."
In a July 3 statement, ADF legal counsel Travis Barham said that "Fresno State has rightly acknowledged the constitutionally protected freedoms of Fresno State Students for Life in the past, and we are hopeful the university will be similarly respectful here."
"Students deserve to know if and how their administrators choose to deal with acts of vandalism that target them and their point of view," he added.
In an interview with Campus Reform, Barham further explained that this isn't the first time the group has had problems with the university, referencing a 2017 incident in which a faculty member recruited students to erase pro-life chalkings on campus.
[RELATED: Prof avoids punishment for mocking death of Barbara Bush]
A spokesperson for Fresno State, however, told Campus Reform that the school "investigated the incident, identified the perpetrator, held a student-conduct hearing, and addressed the issue appropriately."
"The University only discloses disciplinary action consequences in instances where required by law or in cases of sexual misconduct or potential harm to the University community's safety," the official added.
Follow the author of this article on Twitter: @The_MasonMcKie