Calif. Christian school brings back gay relationship ban, students protest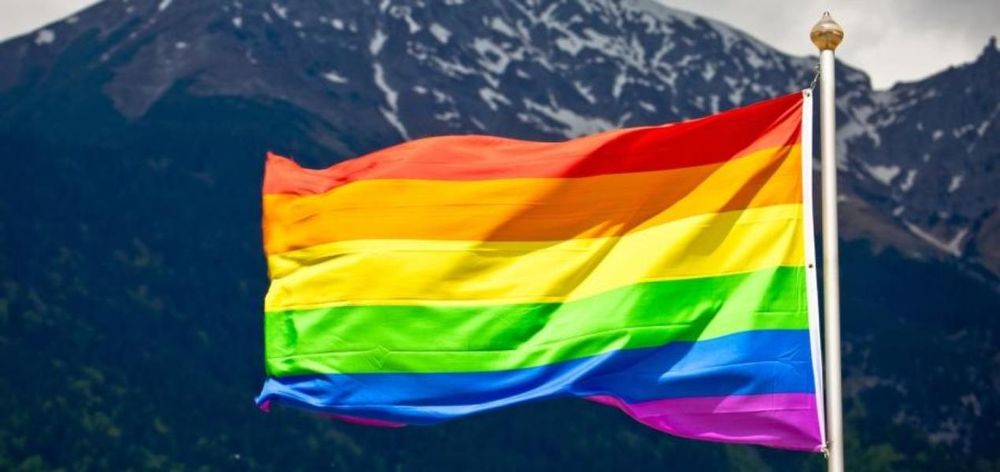 Trending
Could not load trending articles
Pro-LGBTQ students at Azusa Pacific University, a Christian institution, held protests against the school's decision to ban same-sex relationships just days after a rewording of the student code of conduct seemingly suggested those relationships were permissible.
Roughly 200 students protested at APU in early October in opposition to the school reinstating its policy banning same-sex relationships, the San Gabriel Valley Tribune reported. The protest lasted about one hour as students stood lined up, with their arms locked, and sang, according to theTribune. The protest was peaceful and uninterrupted.
The school had removed language from its student code of conduct at the beginning of the fall semester prohibiting same-sex relationships on campus. However, APU's Board of Trustees released a formal statement restating the school's values and clarifying the school's stance on same-sex relationships a week later after receiving a critical response from some evangelical leaders and conservative media outlets.
[RELATED: College offers $25k scholarships for 'LGBTQ advocates']
"We affirm God's perfect will and design for humankind with the biblical understanding of the marriage covenant as between one man and one woman," the university statement read. "Last week, reports circulated about a change to the undergraduate student standards of conduct. That action concerning romanticized relationships was never approved by the board and the original wording has been reinstated."
The student code of conduct, as reworded at the beginning of the semester, reaffirmed the school's ban on pre-marital sex, but did not specifically address sexual orientation. According to ZuMedia, a student publication at APU, the ban was lifted as a result of dialogue between school administrators and unrecognized LGBTQ student groups on campus.
"We thought it was unfair to single out queer folks in same-sex romantic relationships while it is impossible to enforce or monitor [abstinence in other relationships]," Erin Green, co-executive director of Brave Commons, which describes itself as a "bold and subversive Christian movement of intersectional queer glory," told Zu Media.
"Queer students are just as able to have romanticized relationships that abide by APU's rules," Green added. "The code used falsely assumed that same-sex romances always involved sexual behavior. This stigmatization causes harm to our community, especially those serious about their Christian faith."
[RELATED: Admin slams 'homonormative whiteness' of LGBTQ centers]
APU Associate Dean of Students Bill Fiala told the paper that the administrative board wanted to consider equity in its language on the student code of conduct to create one standard for all students regardless of sexual orientation.
The publication shared the news of the university lifting the ban, but as the story circulated, the Board of Trustees took notice. The Board clarified that no formal policy change ever took place and that the ban would be reinstated.
The ordeal seems to have stemmed from an internal miscommunication. While APU administrators co-signed the altered language, the Board of Trustees was not aware of the change.
"The board's responsibility is to steward the mission of the university," APU spokeswoman Rachel White told Campus Reform. "The changes got out in front of the process."
"In fact, that action concerning romanticized relationships was never approved by the board so the original wording was reinstated," she noted. "The board pledges to uphold biblical values and not waver in our Christ-centered identity."
Follow the author of this article on Twitter @knelson1776